One of the biggest extracurricular projects i took over during October & November 2017 was the re branding of the association that i am part of called European Students Association (ESA).
ESA became a social group the past year, where all students interested can become members. Previously it held the title of a more serious association with a more European socio-political vibe. That is why ESA's previous logo was dark blue, minimalistic grey font and the eurozone stars inside the "a".
It was important to change the logo as soon as ESA changed from "serious" to a more social association so that members and non-members are visually affected by that change.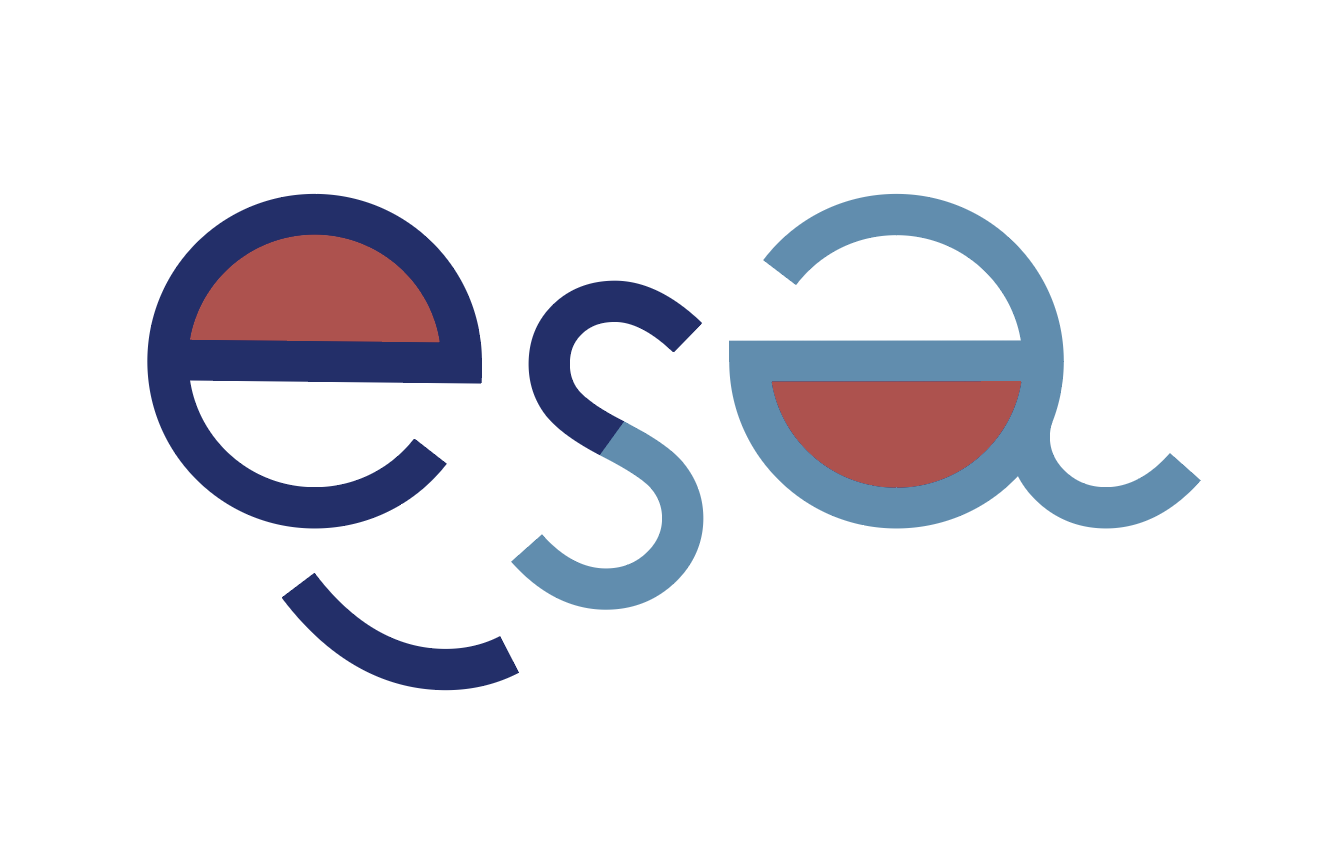 The new logo is very playful. I was inspired by Wes Anderson colors and styles of Europe. The letters used are not from a specific font. More specifically, the "a" is basically a reversed "e" and have an "s" stuck on the end of it as a tail to create the illusion that the letter is an a. The little "grim/mouth" underneath the "e" is just a part of the "e" cut and placed underneath. I wanted the logo to look very smooth and natural and that is why i decided to play with the shapes of "e" and "s" instead of placing one more letter and features that are not already there.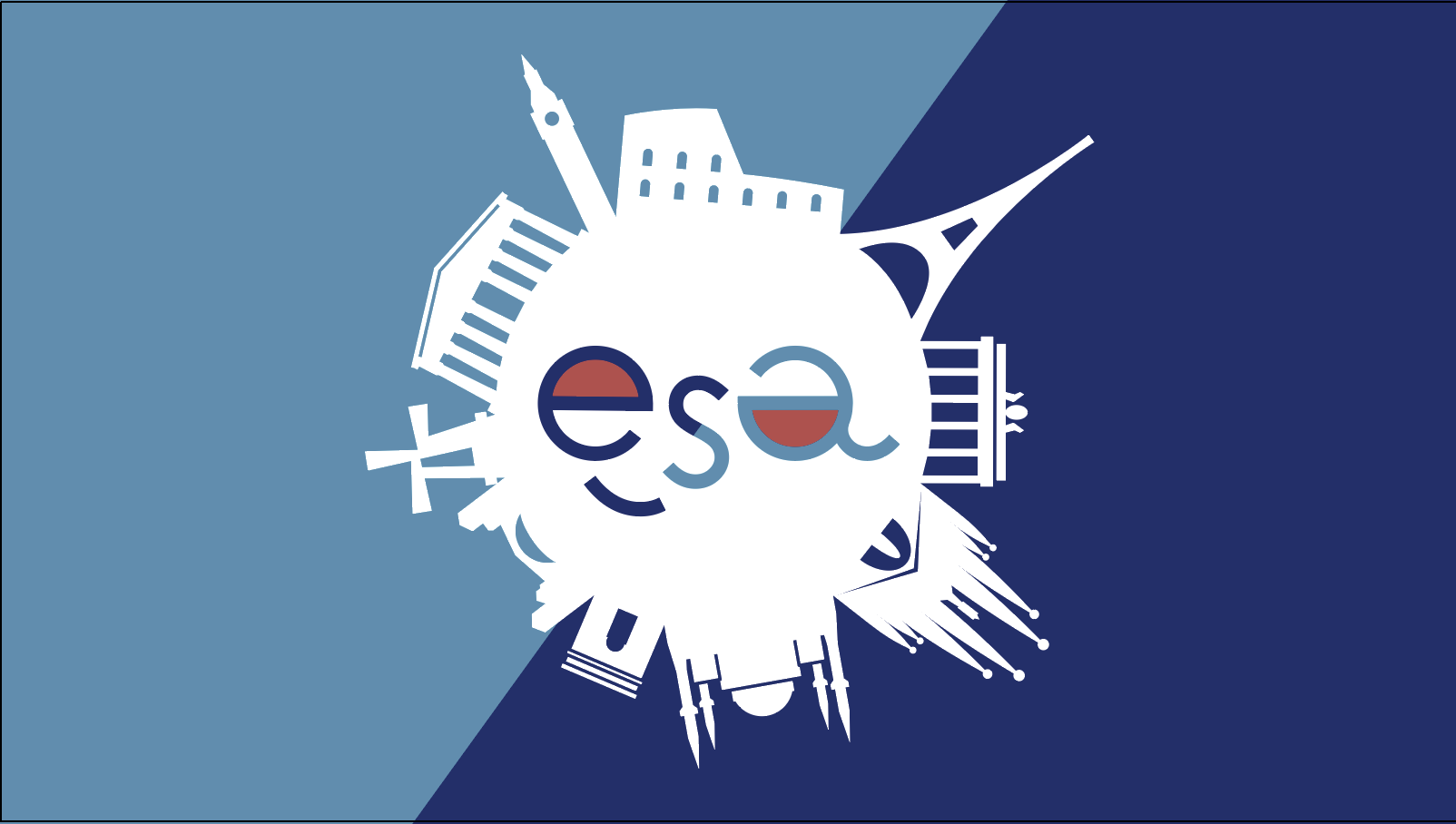 The pastel colors of light blue and pink/red were inspired by Wes Anderson, and the dark blue was kept from the previous logo so that i kept one aspect of ESA unchanged.
The grim underneath the "e" was placed after my partner and i realized that the whole logo looks like a face with glasses, so we decided to cut off a part of the "e" and placed it underneath to complete the whole image of the logo.
Later on we worked on a few other layouts, covers based on this new branding of ESA that would enhance its new image and that would be used as cover photos in our FB page, and our website.
Website: https://www.esatufts.org/ FB page: https://www.facebook.com/europeanstudentstufts/